Printsol Company
Printsol initiates its activities as a trading company in the field graphic arts. Persistent search for extended development establishes Printsol as one of high standard enterprises in a number of sectors, such as offset printing services, flexography, detergents, paints & construction materials, among others.
Offset
Printsol, selects the most qualitative materials to meet the needs of modern printing technology
Below you can see all our Offset printing materials
Flexography
Consistent with demands set by state-of-thje-art flexograpfyc units, Printsol. provides a wide range of materials for all types of printing flexography.
Below you will find all our products
Paints & Building materials
 Printsol provides a significant number of solvents for the particular sector
Below you find some of the solvents of our company
Detergents
Printsol provides a variety of high-quality detergents
Below you can find some of our products
News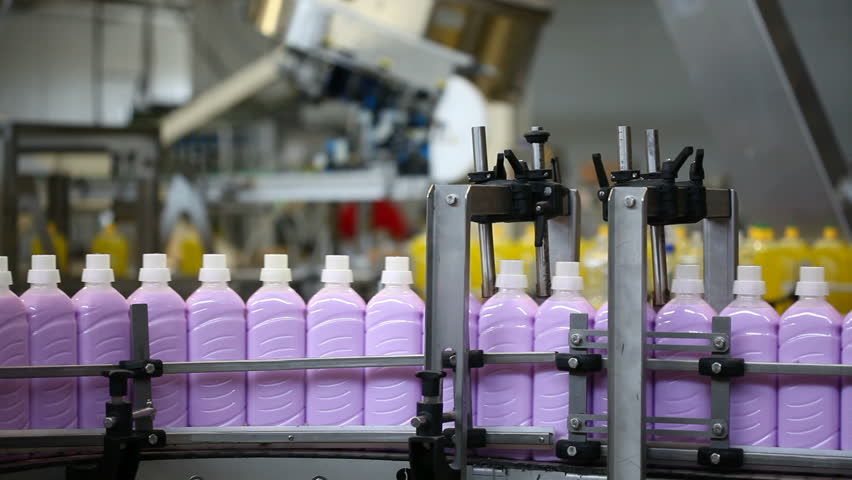 Dear partners, our company, after its first steps in the field of detergents, is pleased […]
We take great  pleasure in announcing our cooperation with the Italian company of blanket production […]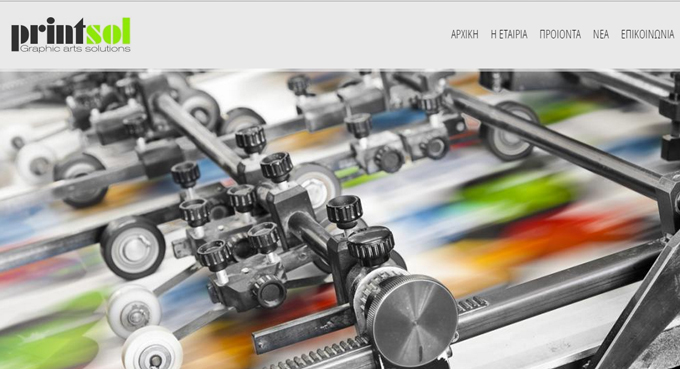 We welcome you to our new website. Through it, you can find the catalogs with […]
Read more news
Conact us
Address:
11 χλμ. παλαιάς εθνικής οδού Θεσσαλονίκης - Κιλκίς - ΒΙ.ΠΑ. Νεοχωρούδας
Phone:
2310788626 - Fax: 2310788625